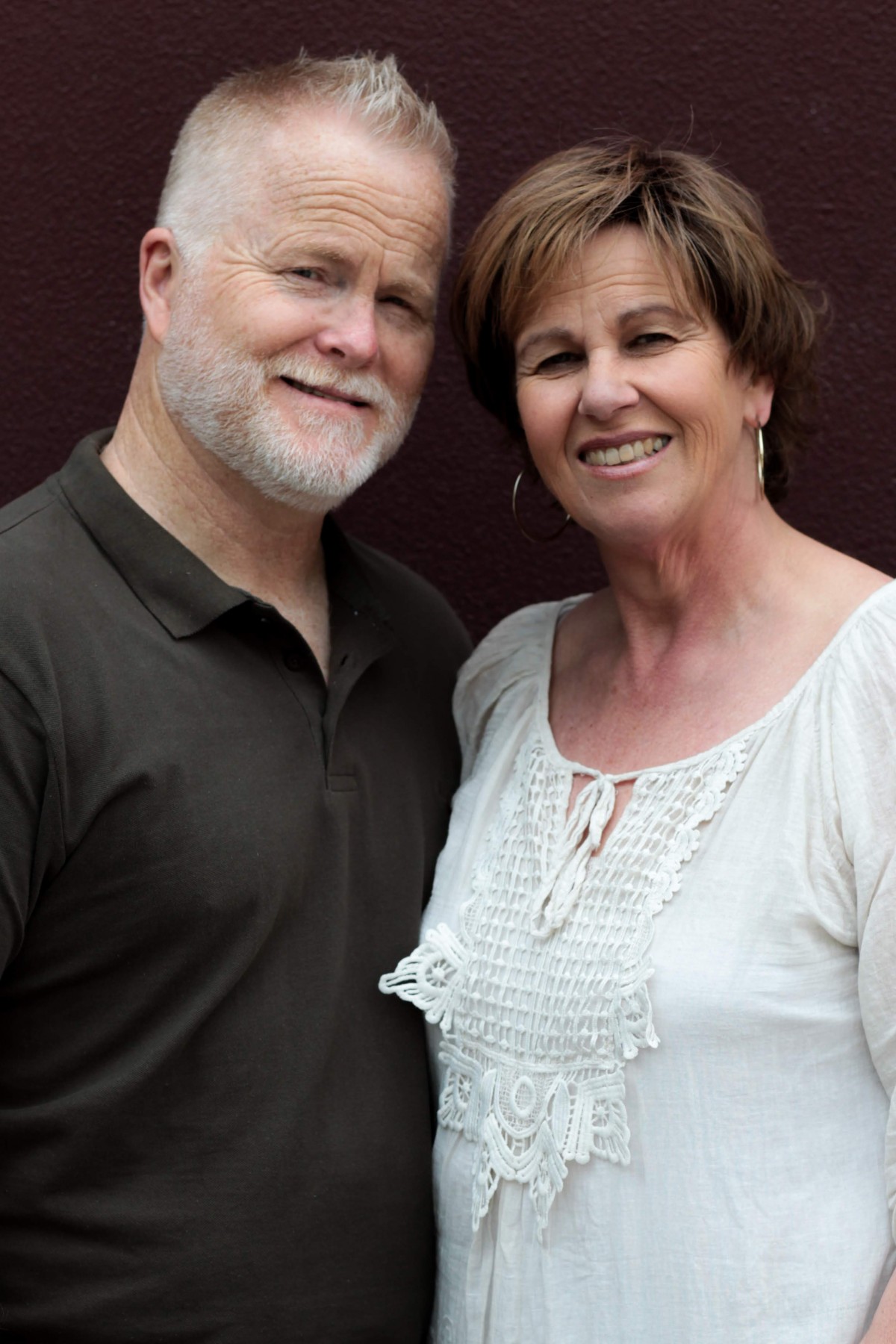 "God has brought the nations to us, and it's our hearts' desire to fulfill the Biblical mandate of Matthew 28:19: Go therefore, and make disciples of all the nations, baptizing them in the name of the Father and of the Son and of the Holy Spirit. We look forward to serving the city of Auckland and seeing lives transformed through encounters with Jesus. It is a joy and a privilege to lead Every Nation Auckland City."
Pastors Richard and Chrissie Urbahn love and lead those who call Every Nation Auckland City their home church. By way of a little background information, both were born and raised in Auckland, and they have been married for twenty-six years. Over those years, they have been given four sons: the eldest son of twenty-four years is attending the University of Auckland; the second son, of twenty-two, is living in Christchurch and is engaged to be married in September; their third son, aged sixteen, is home-schooled while the thirteen-year old and youngest son attends Kingsway School.
The Urbahn's journey with Every Nation began back in 2002, when the church was still a relatively new church plant and under the leadership of Pastors Ken and Renee Dew. In 2004, the whole family went to Nashville, Tennessee for six weeks while Richard and Chrissie were trained and equipped at the Graduate School of Pastoral Care and Church Planting. Returning to New Zealand, they percolated with deep passion in recognition of the call on their lives to serve God as full-time ministers. At that time, the church was based on the North Shore of Auckland with campus ministries on the University of Auckland and Auckland University of Technology under the club name of Victory Campus Ministries (now called REAL).
From that point, the Urbahns joined the Every Nation leadership team partaking in various ministry functions inclusive of serving as Associate Pastors for four years; then 2008 initiated a shift into an executive pastorate role. Richard and Chrissie expressed that, "those nine years held exciting and challenging times as we took to the task of growing local leaders and even sending some out to serve as missionaries and church planters in other nations."
During the course of 2013, the couple felt called to put a stake in the ground here in our beautiful city of Auckland with aspirations to see our city and nation restored to and redeemed by Christ.