A Place to Call Home
Every Nation Auckland City is a group of believers whose greatest desire is to follow Jesus's example to love and serve our local neighbourhood and greater Auckland communities. With different ages and cultures, we have become a family whose common ground is the hope we have found in Jesus. We are fully committed to honour God by making disciples and planting churches that transform campuses and communities throughout New Zealand and the South Pacific. We invite you to come and take part in our exciting faith journey!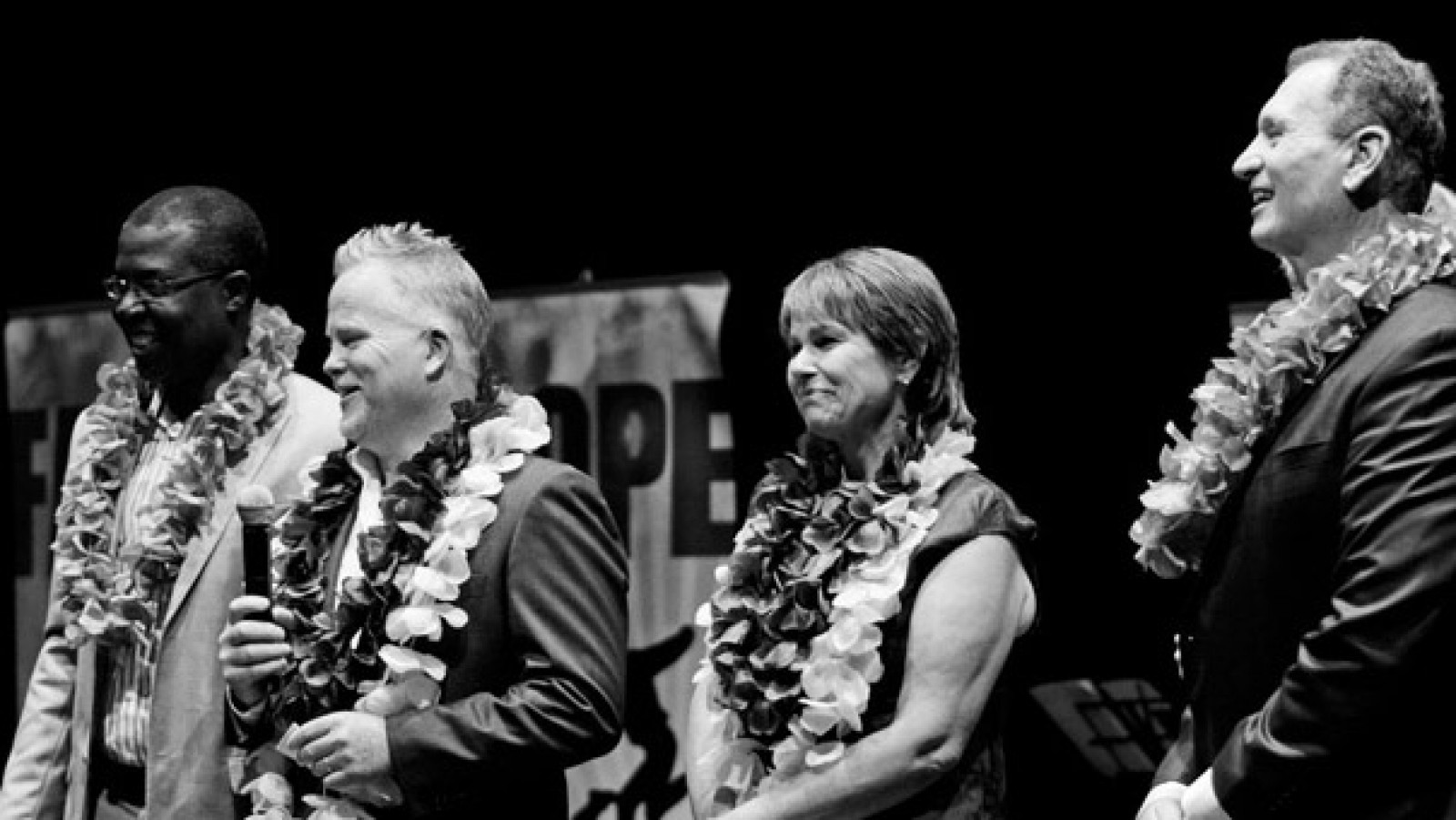 Where We Come From
Every Nation Auckland City traces its roots from the Morning Star Christian Church, North Shore of Auckland. We were established in 2000 by Pastor Ken and Renee Dew and a team of 3 other families who focused on reaching University students with the gospel, firmly establishing them in the faith through discipleship, while also planting a church which reached both the community as well as campus students.
We sent a team from our North Shore church to Melbourne in 2002 to plant a new church in Australia. Simultaneously, we started training and building strong disciples through Victory Leadership Institute later changing its name to Every Nation Leadership Institute. The global name change took effect in 2004 from Morning Star Christian Church to Every Nation Christian Church, under the worldwide family of churches and ministries of Every Nation Ministries, led by our President, Pastor Steve Murrell.
Church plants began to increase as we sent more teams to South Auckland, Sydney North and Brisbane. During this time we also served the people of Samoa for 3 years by establishing our Leadership Institute there with the support of Peace Chapel Church in Apia. Our most recent church plant has been in Suva, Fiji in 2016 led by Pastor Jarrett Suniula and his team. We continued to grow and focus on making disciples primarily through evangelising University students and reaching out into various communities.
In 2014, Richard and Chrissie Urbahn, born and bred Kiwis, were set in as Senior Pastors. Our weekend celebrations were relocated to Auckland City and our name was changed to Every Nation Auckland City (ENAC).