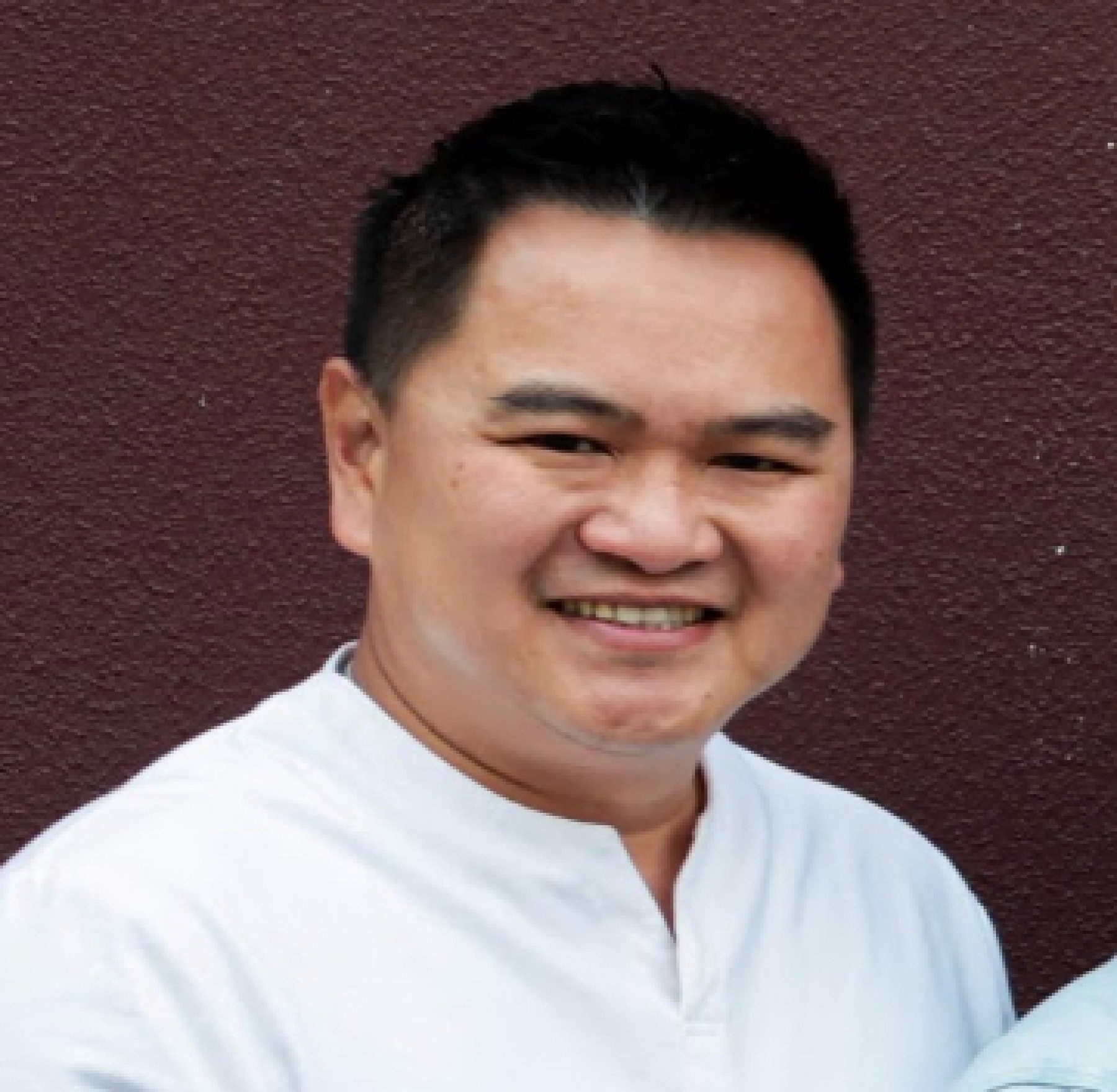 Alfred Chong is employed as the Executive Pastor for ENAC and serves as Connect Group Director with his lovely wife Kellie. 2005 marked the arrival of Alfred on the Shores of New Zealand; he is originally from Malaysia and loves his Malaysian Chinese heritage. Since arriving, they have given their son Ethan two little sisters, Caitlyn and Esther.
As the Executive Pastor, Alfred is entrusted with the overall leadership of the ENAC church office and staff which is the engine room of administration for the church. He also manages the I.T. systems, special events, communication and corporate church branding.
His vision is to honour God and bring Him glory by being an armour bearer for our Senior Pastor and seeing the church positioned for growth as God builds His church and adds individuals into the Church Family. Please see Kellie Chong's profile for further details on Alfred's leadership as Connect Group Pastor.